2015 -2016 Pet of the Month Winners
September 2015
Jackson Taylor
Hello! My name is Jackson and I'm a border collie/cocker spaniel mix. My mom and Dr. Darnell think I'm about 5 or 6 years old. Only I know how old I am and I'm not telling! I've been living with my mom and dad for about 2 ½ years now. My mom came to Petco one day with my dog brother Oliver to get, of all things, some cat food and it just happened to be adoption day and the first thing she saw was me and she fell in love. She says she went in for cat food and came home with a dog instead. She actually forgot to get the cat food!
Anyway, it took me a long time to get used to a new home. I was an owner-surrender, whatever that means, and my mom thinks I just didn't get enough of the right kind of attention but my mom and dad didn't give up on me. I used to hide and was afraid of just about everything and I didn't like to be touched much. But mom just kept gently touching me and now I know that petting is really nice. Now I know that I'm safe I've learned to play games and I love, love, love to be brushed. I even fall asleep when I get brushed now. I have what my mom calls a "fancy coat" so I get brushed a lot!
I get to go for walks every day and I love riding in the car because we always end up some place fun. I even like it when we end up at Dr. Darnell's clinic. We have taken a trip since I came here and I liked riding so much that I didn't want to get out of the car. I was quite disappointed that the ride ended! We got to go to the dog park, which I didn't like much. It was empty but I thought my mom might leave me there so I didn't move away from her. That's okay though she wasn't mad. She said that dog parks aren't for every dog and there are lots of other places to go exploring!
I live with another dog and two cats. I love my dog brother. We play and race around the yard. He doesn't appreciate my "herding skills" though. When our mom is gone during the day I "herd" all of the soft squeaky toys and shoes and other neat stuff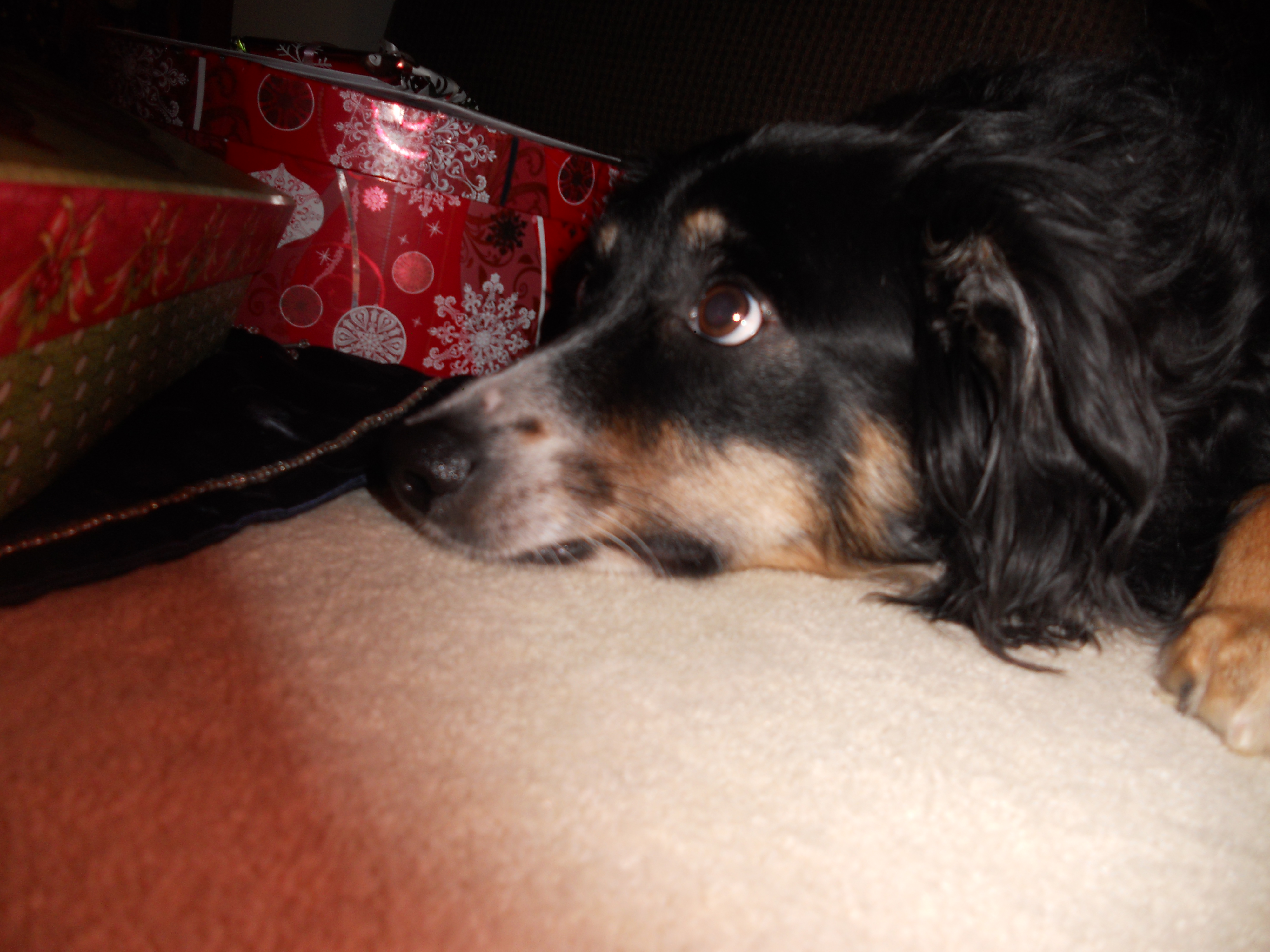 under her bed. She plays this great game where she pulls them all out and says something about finding her shoes. I don't hurt anything I'm just doing what border collies do. My dog brother gets mad though because I take his favorite squeaky toy. But hey, everyone knows where to find stuff because I keep it all in one safe place! Now the cats – let's see – I usually don't bother with them much. The older cat seems to think she rules the world so I leave her alone most of the time but she does sleep with me at night so I guess she is ok. I do try to give them a good face washing if they get close enough but it's not appreciated apparently. They do this thing where they puff up and make a funny noise. I just dust them with my fancy tail and move on.
My most favorite treat is Wendy's French fries. I really don't get them much but I only like Wendy's. My mom thinks it must be the oil they cook them in. I don't know about that I just know that if she brings them in I won't leave her side until she gives me one or two (she really doesn't give us much people food Dr. Darnell!!). I also like carrots and dried apples. She says that vegetables and fruit are ok. When she runs out of my favorite rawhide sticks she gives us a whole carrot to chew on. I guess they turn my face kind of orange and she said it looks like I have orange lipstick on when I chew on them. Geesh!
Well, that's my story. I have to go and protect the toys now!
Love,
Jackson
Pet of the Month winners
March 2015 -February 2016
March 2015
Furby Wheeler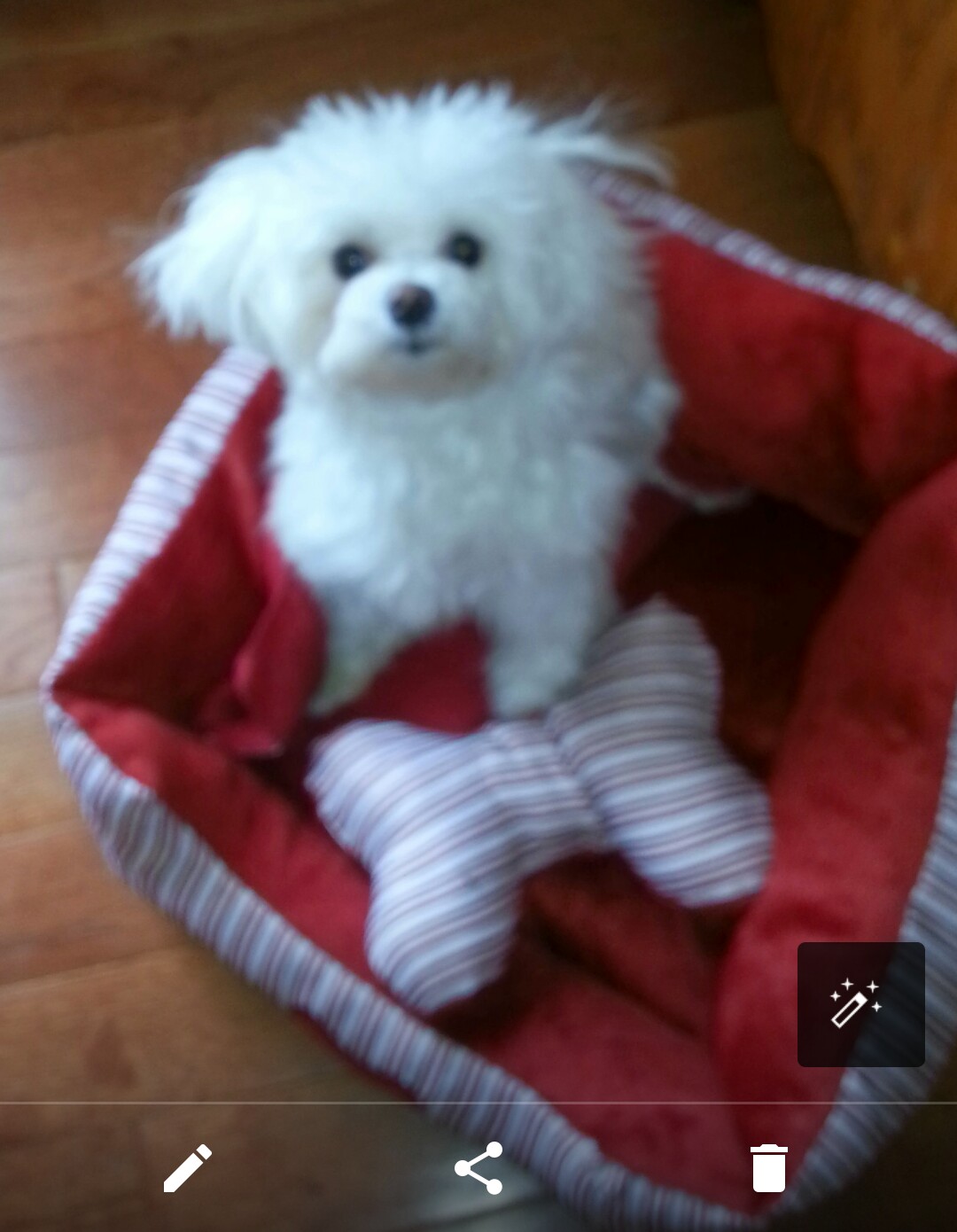 June 2015
MJ Rever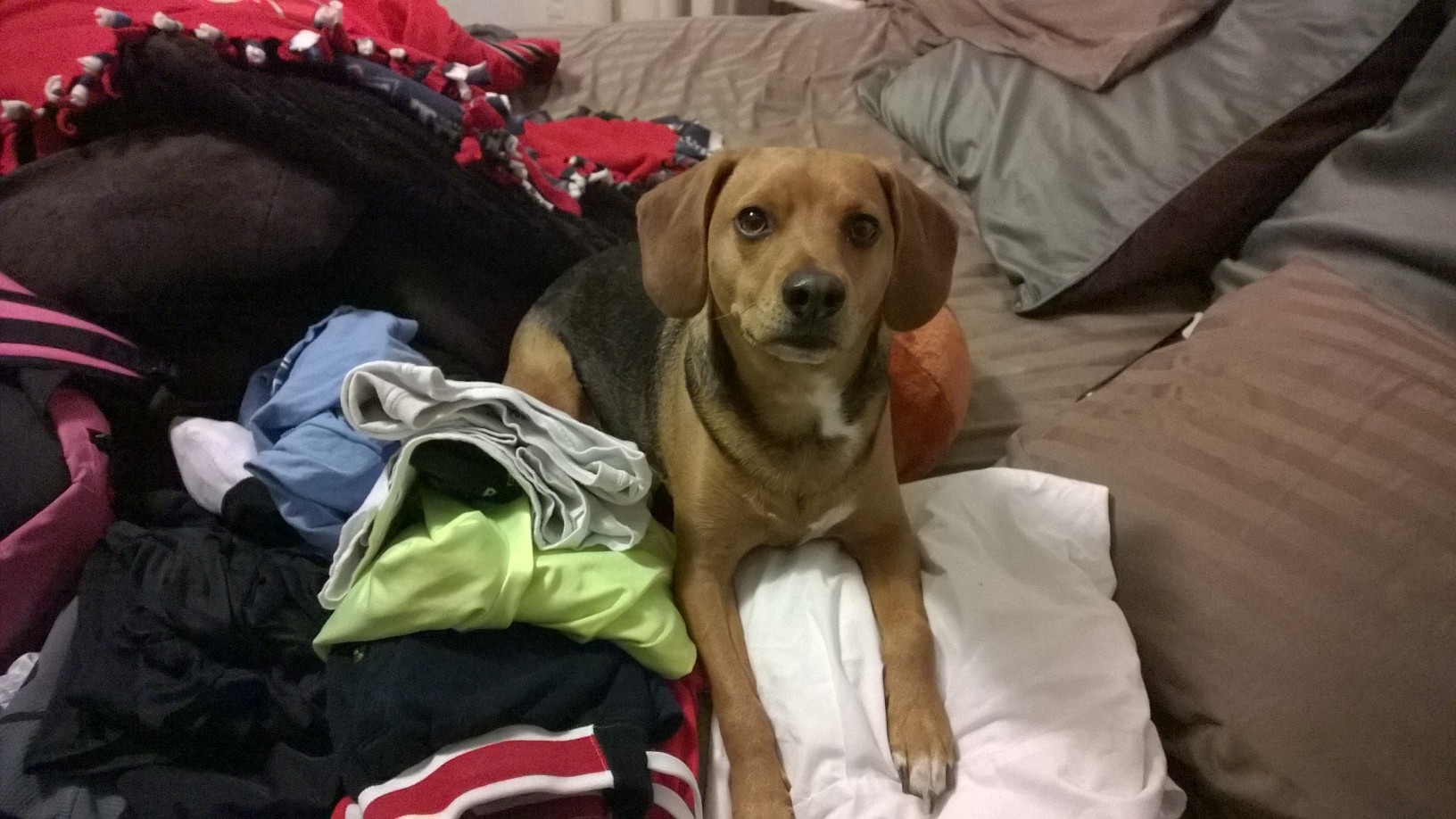 April 2015
Buddy Barr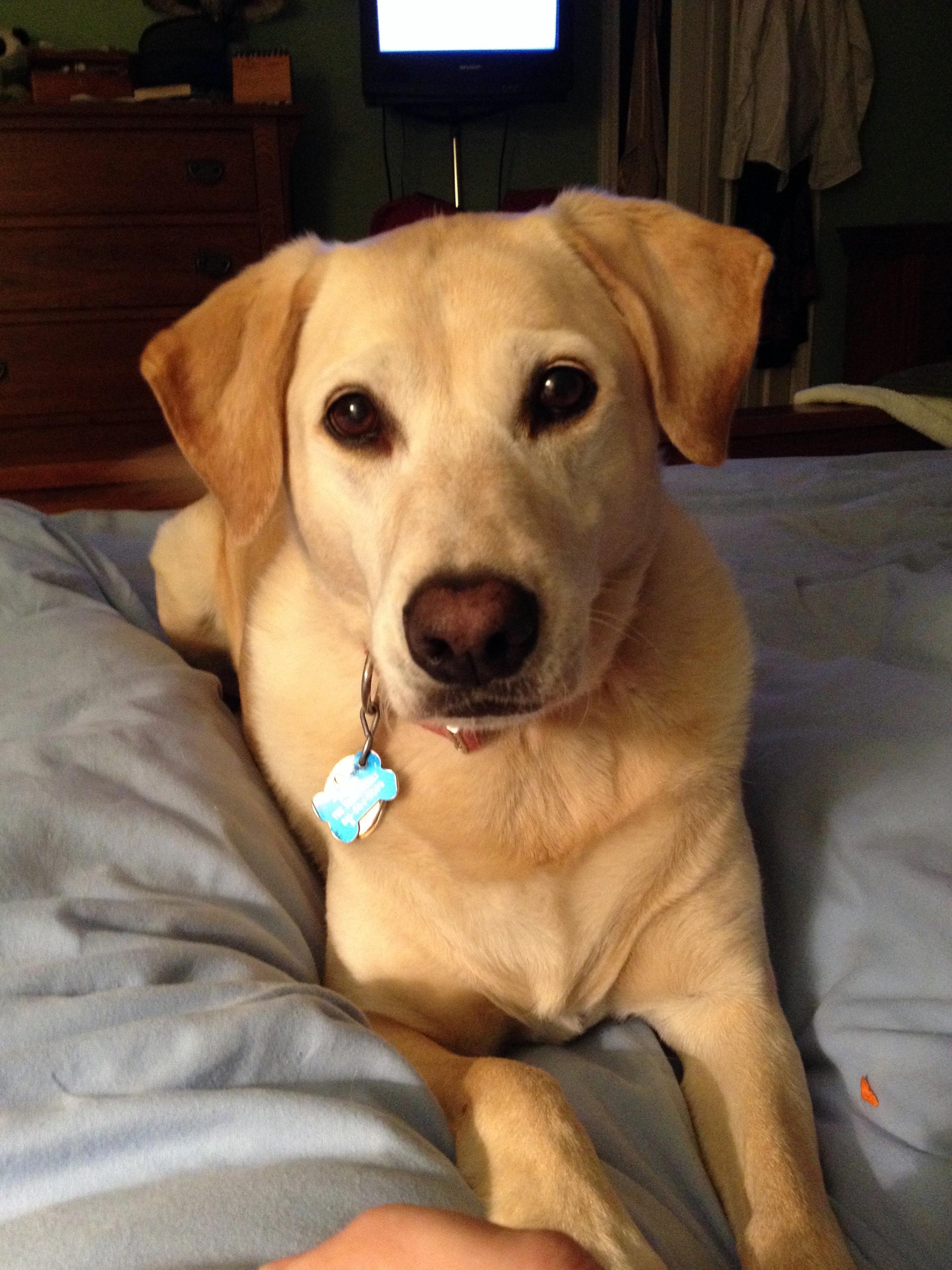 July 2015
Smokey Mooney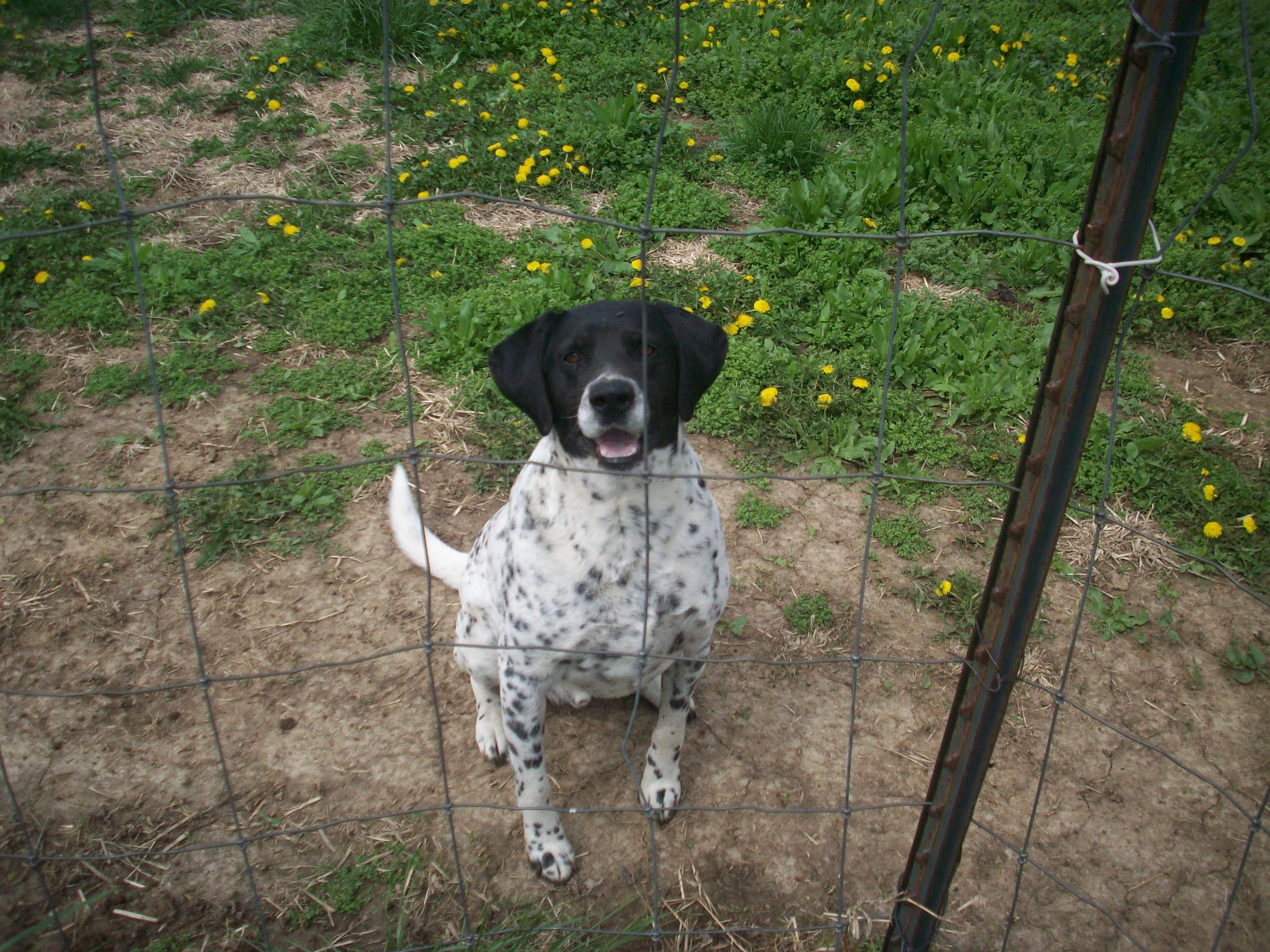 May 2015
Josie & Jewel Smith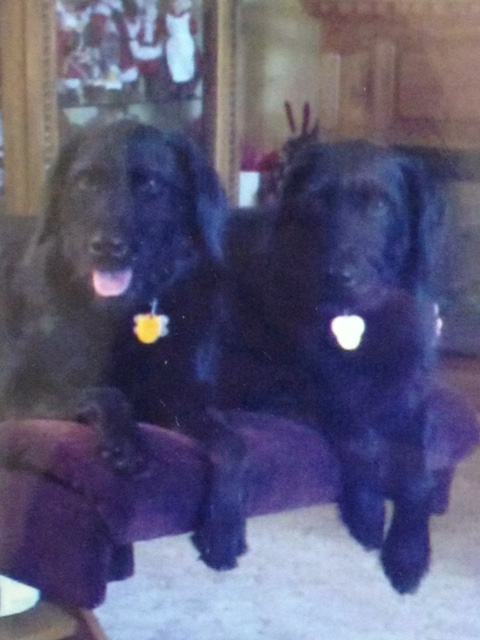 August 2015
Tika Jensen