2015 -2016 Pet of the Month Winners
May 2015
Josie & Jewell Smith
This is Josie and I am Jewell Smith her sister.
We are both first generation Labradoodles born on June 8, 2005 at a place called Ozark Labradoodles in Lebanon MO.
Our father was a purebred standard poodle named Jacob and our mother was a purebred black Labrador retriever named Royal. We had six other siblings, four of them where apricot colored and the rest of us were black with red beards.
Our owners picked me out of the crowd because or my big paws. Josie came along due to the fact she was the runt and my owners felt that I needed a companion. They where right. The reason for our owners interest in us is a unique story. My male master Greg was dying with an incurable liver disease and did not want my other master Susanne to be left alone if he didn't receive a liver transplant.
Luckily, the liver transplant cam in April of 2006 and we have all lived happily ever after. Josie and I will celebrate our 10th birthday soon and according to our favorite doctor Wes Darnell we are very healthy.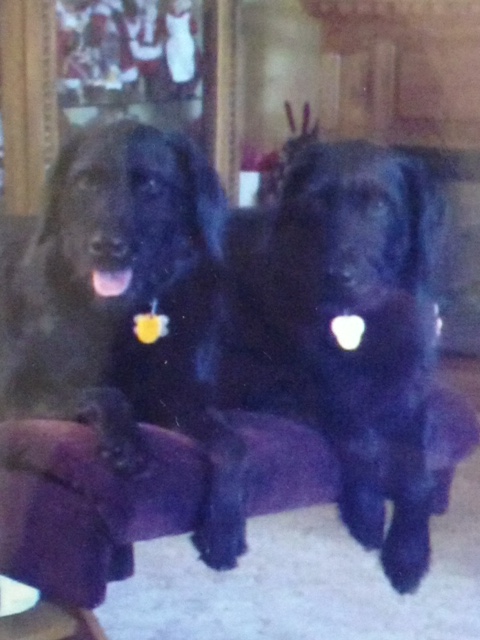 Thanks for allowing us to be the Pets of the Month.
Pet of the Month winners
March 2015 -February 2016
March 2015
Furby Wheeler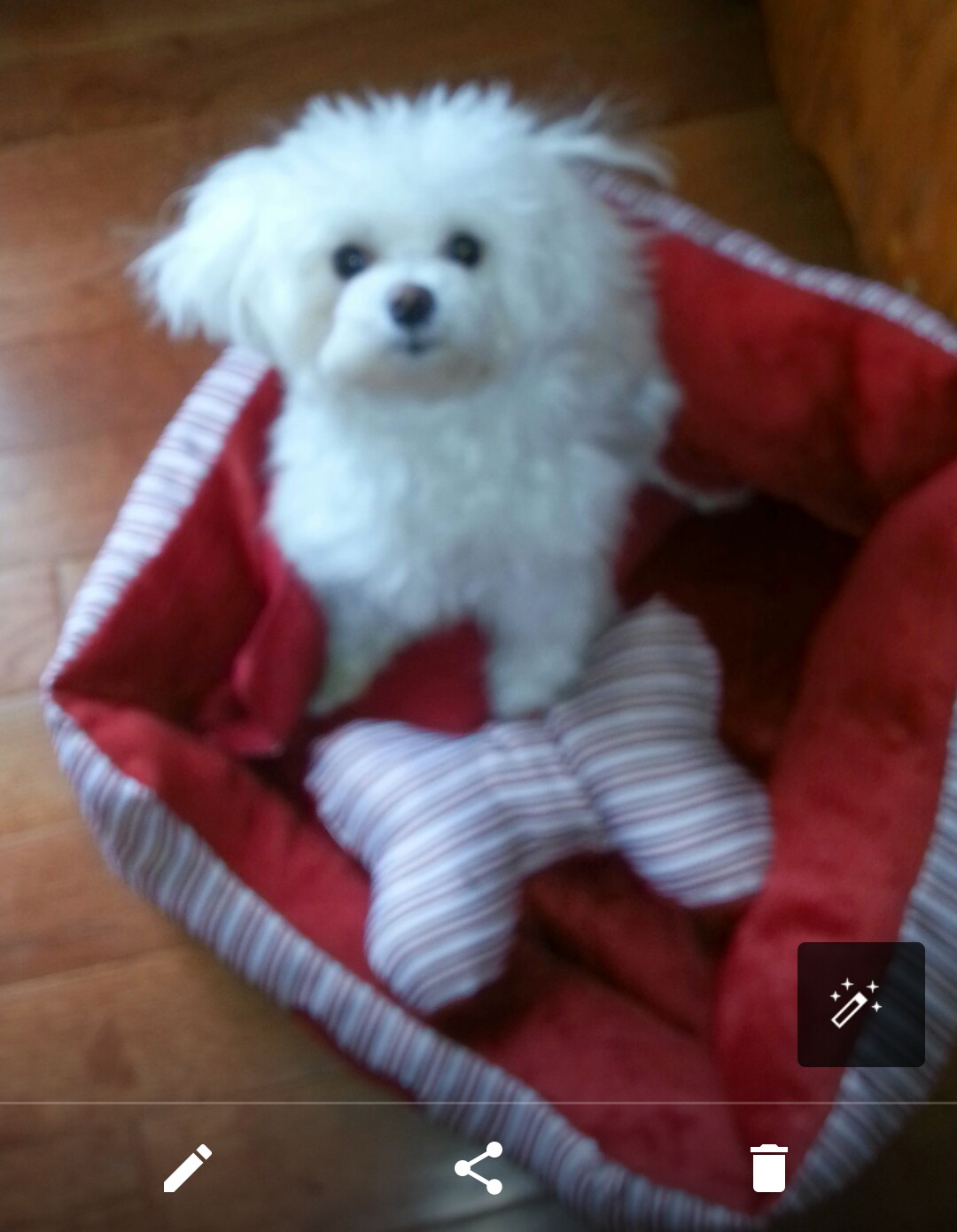 April 2015
Buddy Barr