February 2016
Macie Joy Johnston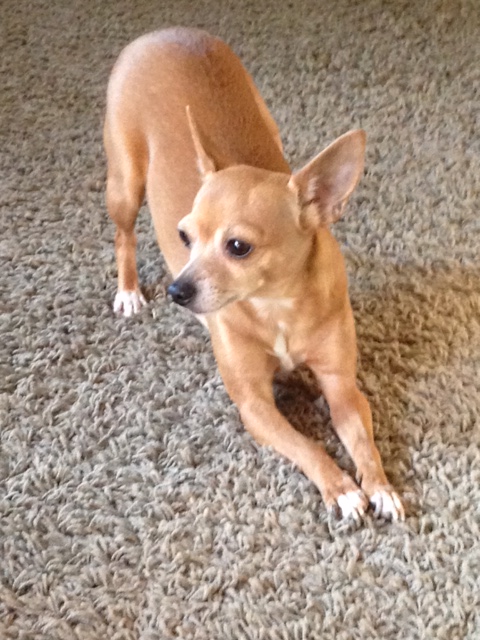 Macie was born May 18th, 2013. She is part chihuahua part fox terrier. She was born in Savannah, Mo.
Macie is very kind and protective. She loves to be by us as much as possible.
Macie loves the outdoors and sun bathing. She also loves her little bacon treats.
Macie is a joy to the family.
Pet of the Month winners
March 2015 -February 2016
March 2015
Furby Wheeler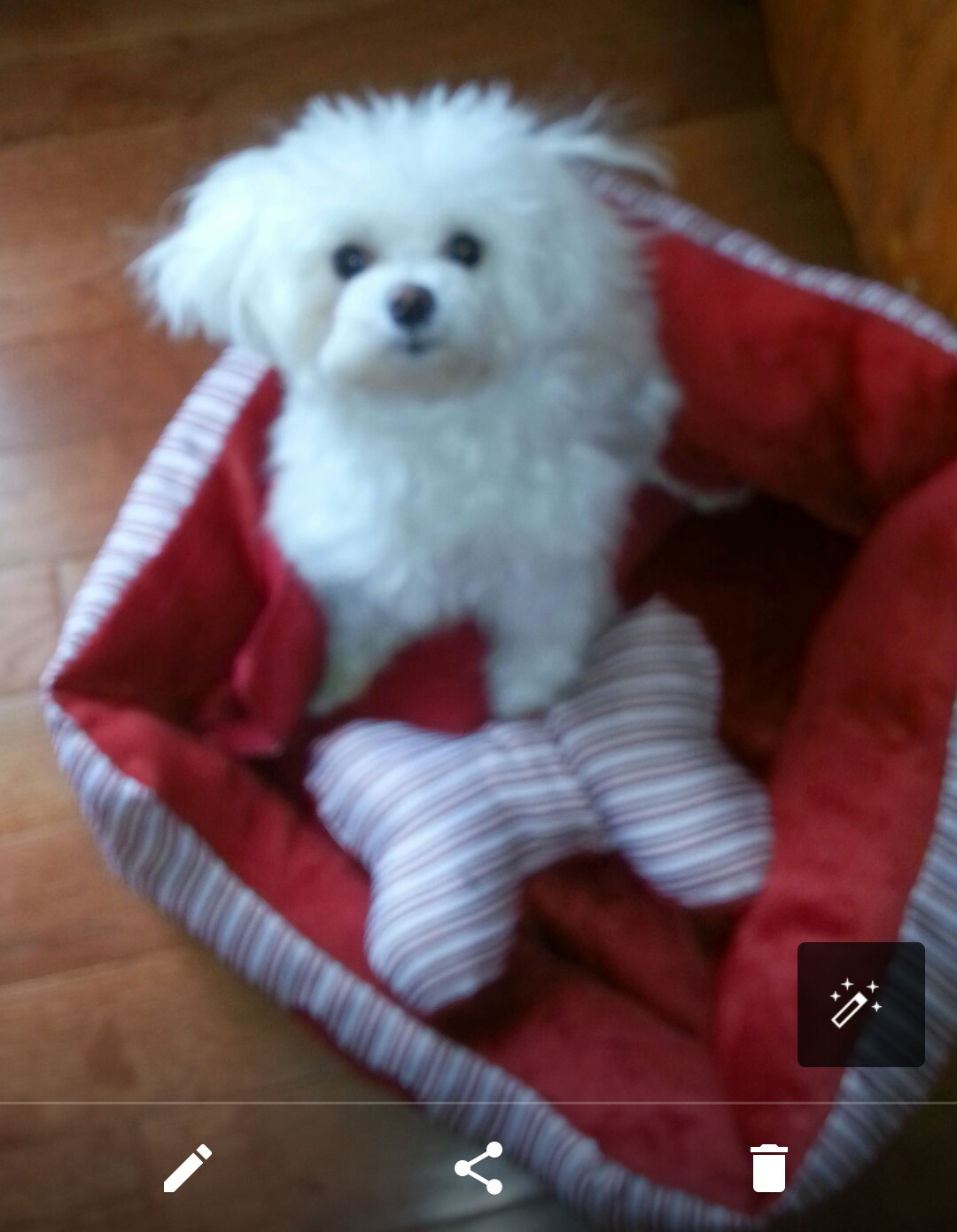 June 2015
MJ Rever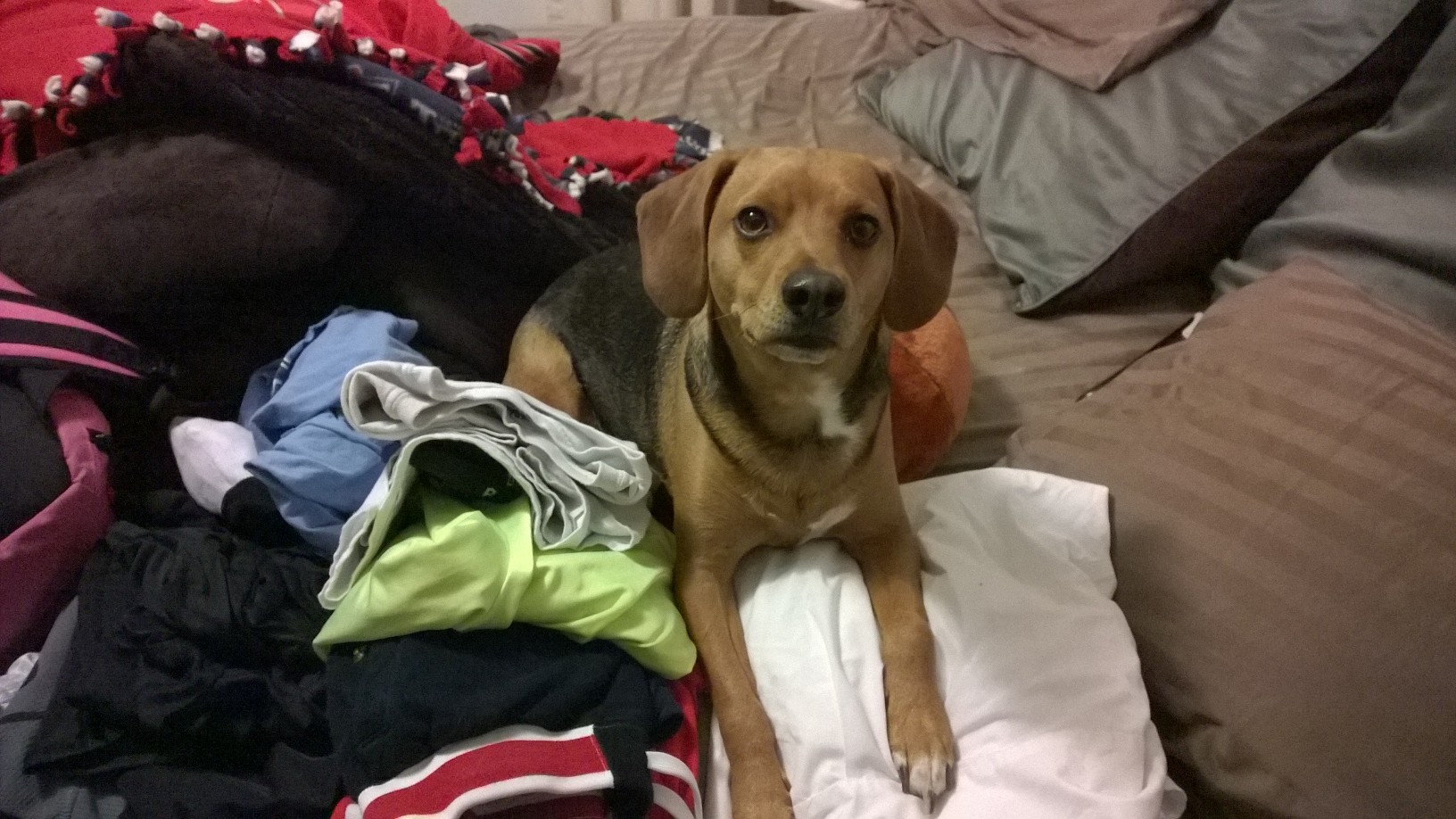 September 2015
Jackson Taylor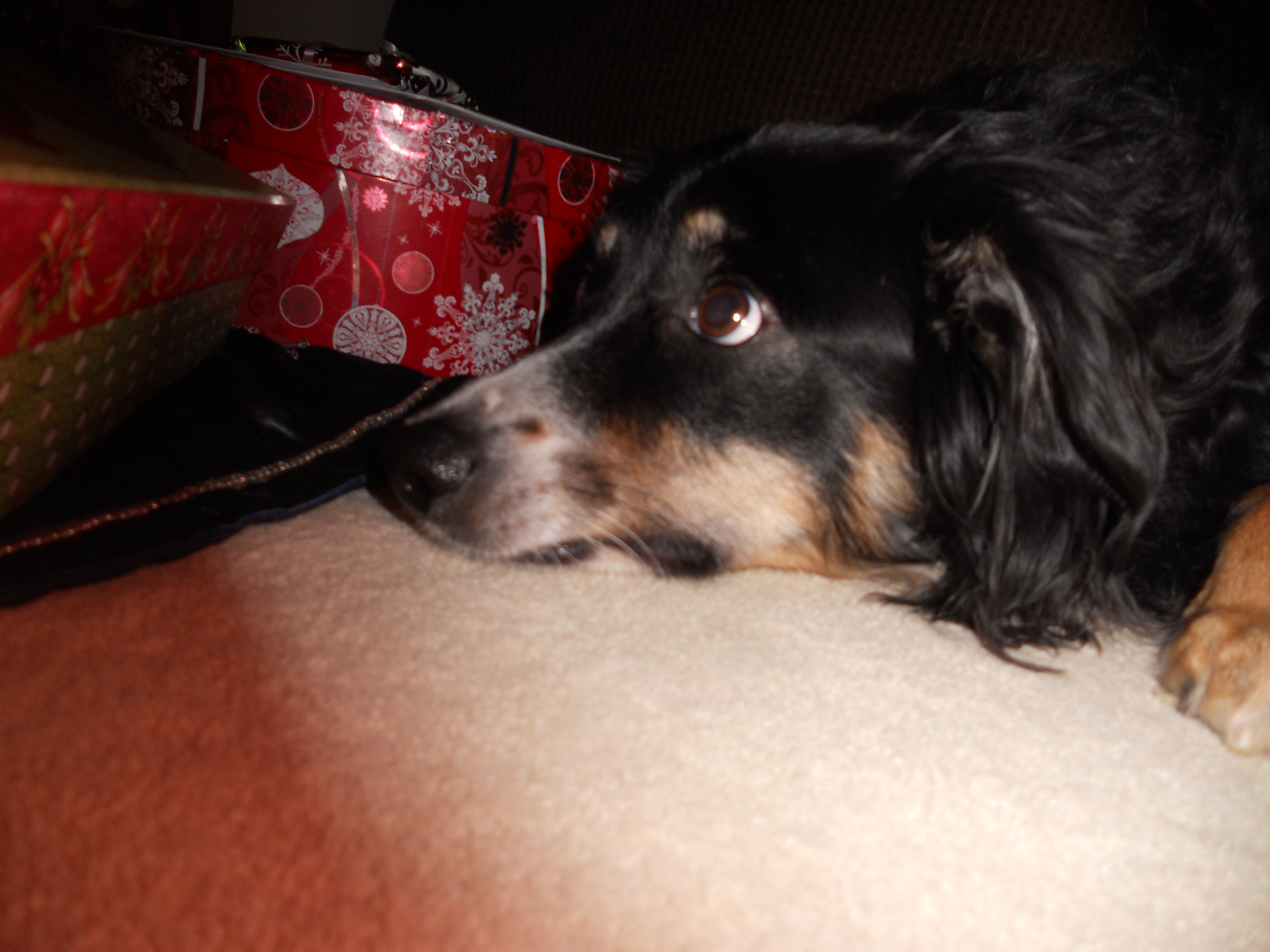 December 2015
Jordi Wilkinson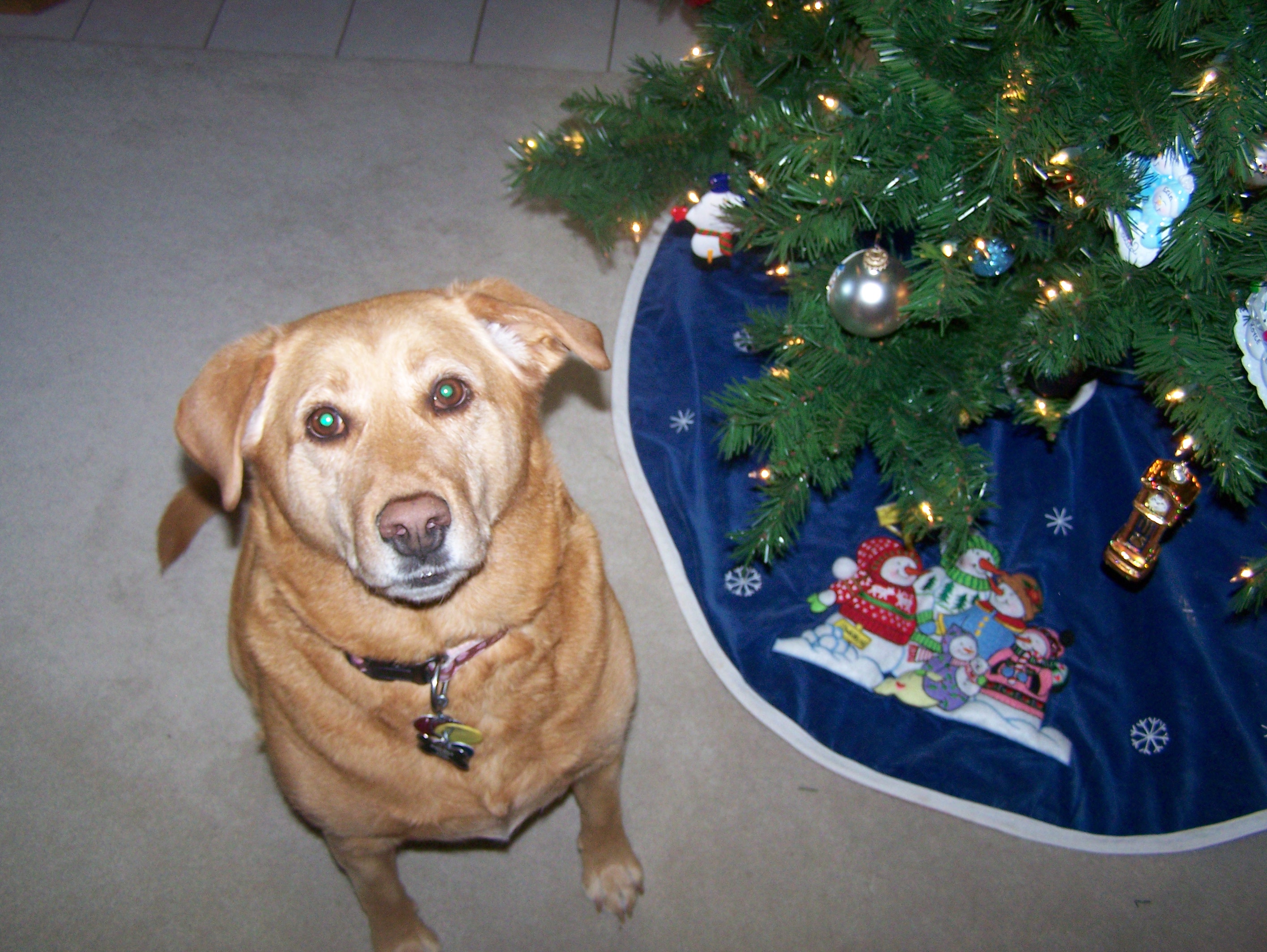 April 2015
Buddy Barr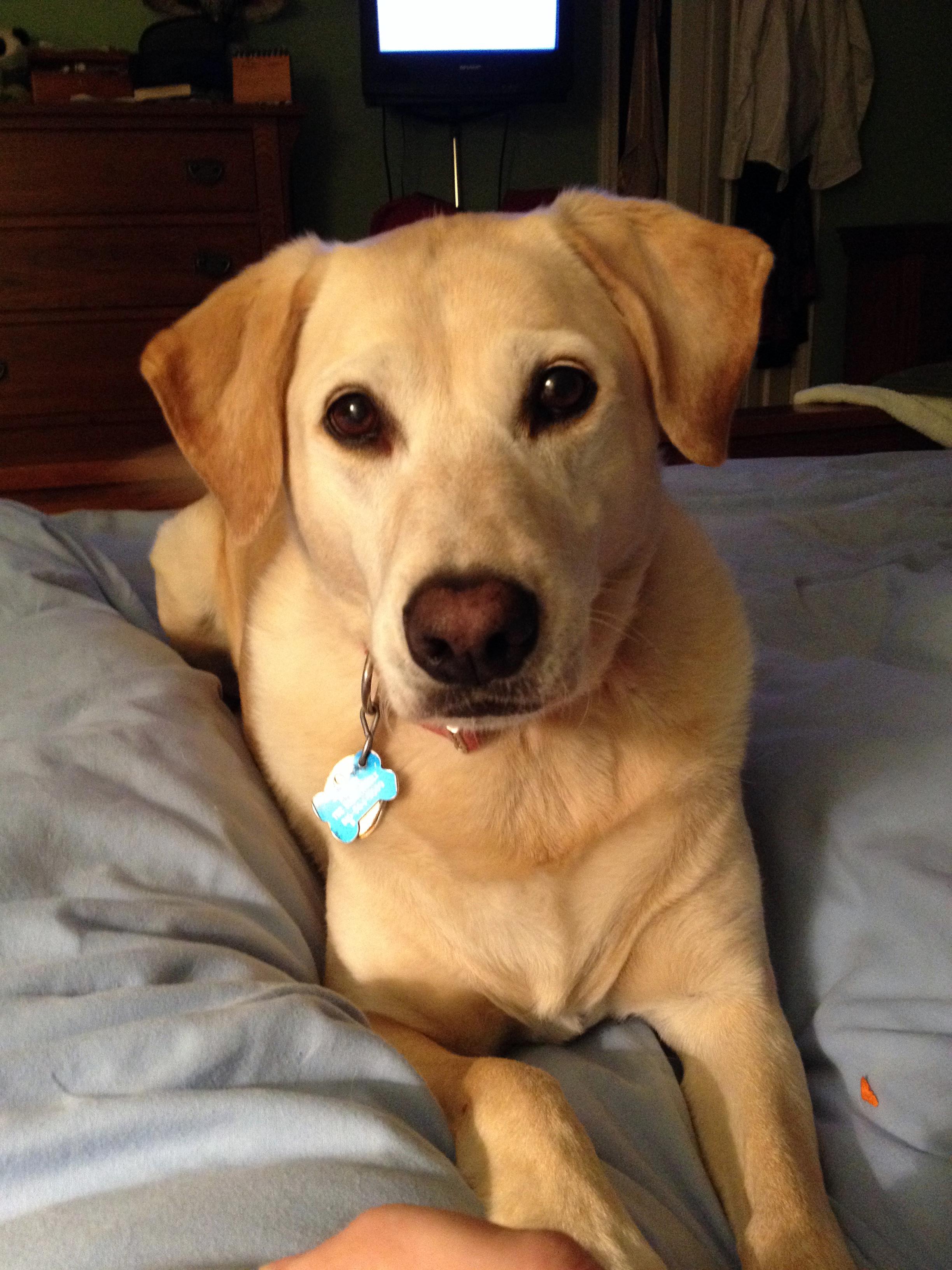 July 2015
Smokey Mooney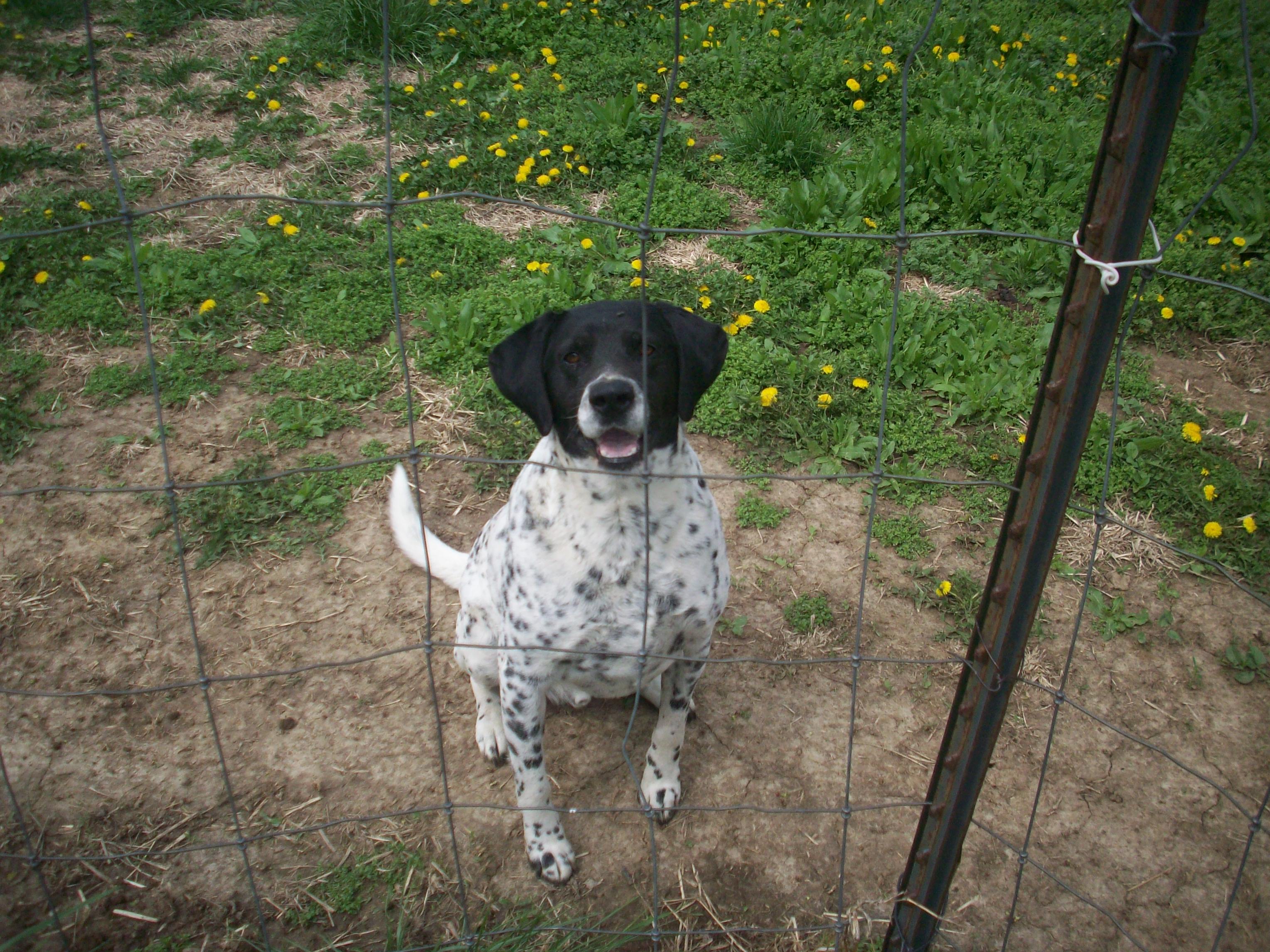 October 2015
Prim Schenecker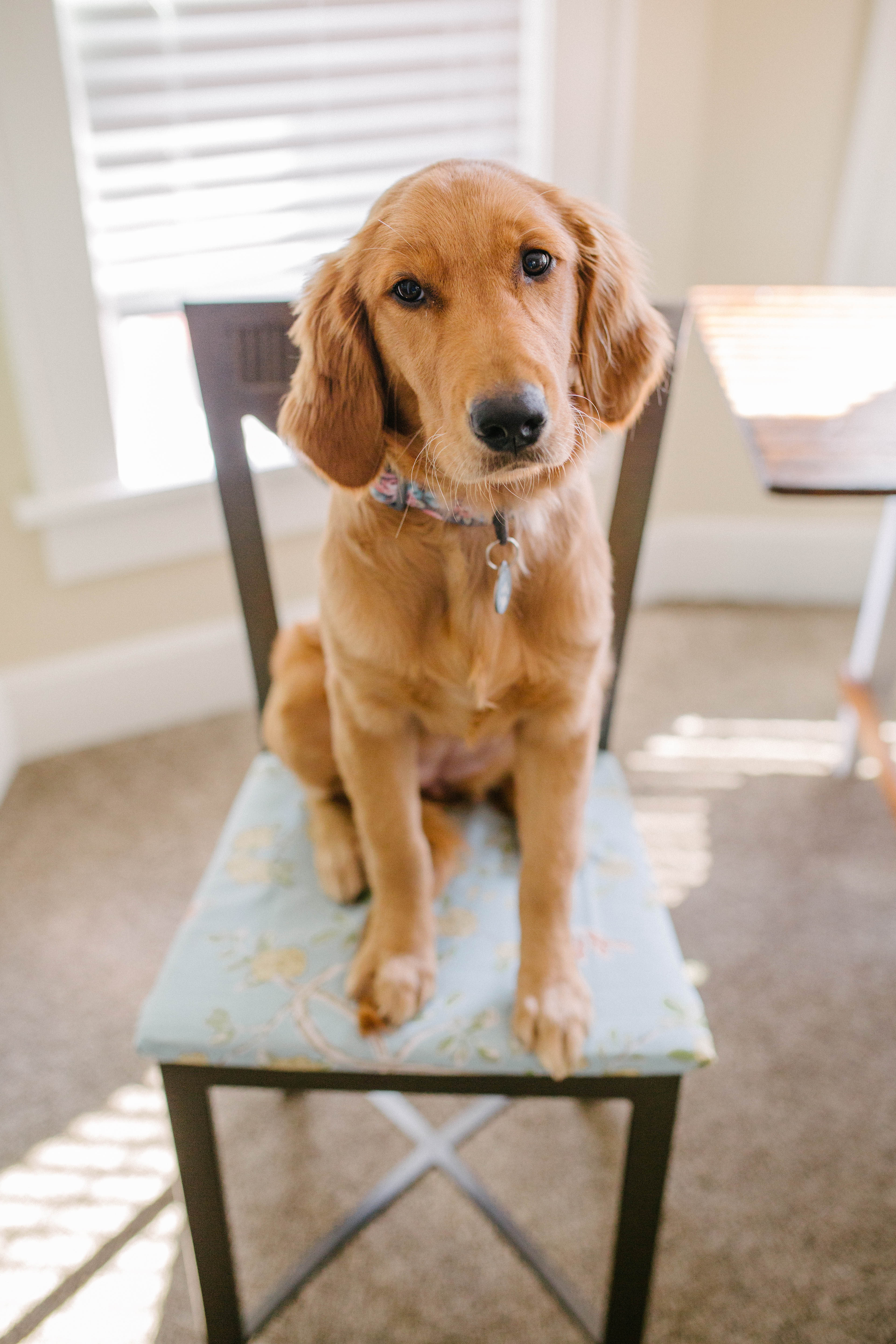 May 2015
Josie & Jewel Smith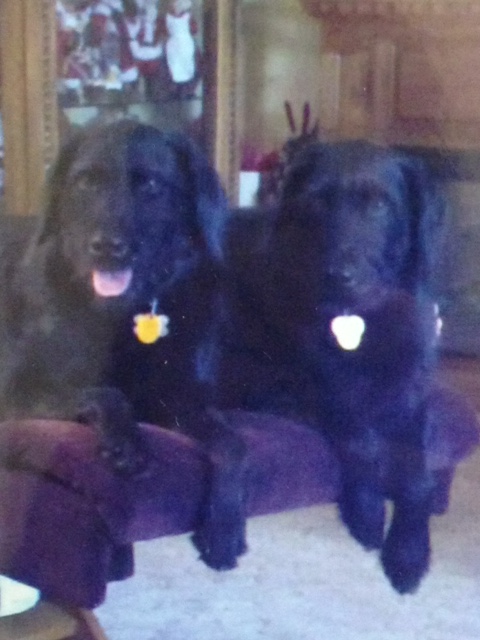 August 2015
Tika Jensen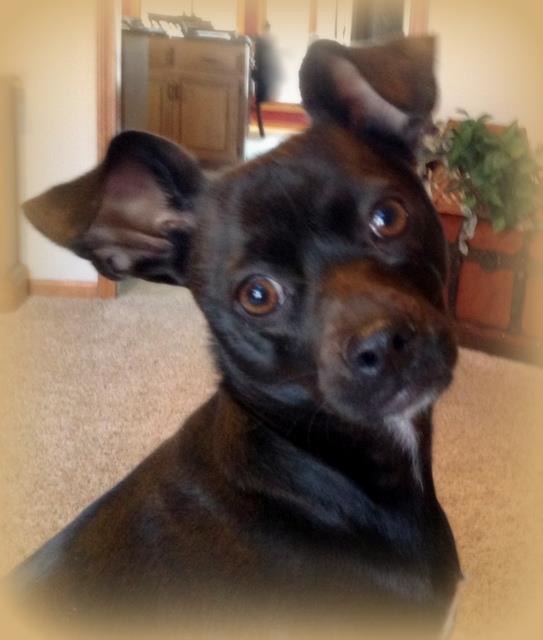 November 2015
Dorothy Scott</sp