2015 -2016 Pet of the Month Winners
Hello, everyone! My name is MJ, named after the greatest basketball
player ever, Michael Jordan! I am no purebred, just a mix between a
Dachshund and a Beagle. I did not cost big dollars, but I've made a big impact in my master's heart.
My master, Timmy, was just one year removed from losing his best friend in the world at only 16 when he saw a post online for me. I could tell he needed a friend when he came to look at me. And although I was the only one of my 3 littermates crying, he saw that me and went against his mom's wishes and adopted me anyway! Sorry Grandma!

Even though my master still suffers from depression, I make sure I cuddle up with him every night and greet him with a big smile when he comes home everyday! I can't tell who loves who more with us!! I celebrate my 3rd birthday June 6th, and my master's 20th birthday is the very next day! Through a number of homes, we've stuck together. And we feel very blessed and honored to be your Pet of the Month for June, 2015. Thank you Green Hills Animal Hospital!

Pet of the Month winners
March 2015 -February 2016
March 2015
Furby Wheeler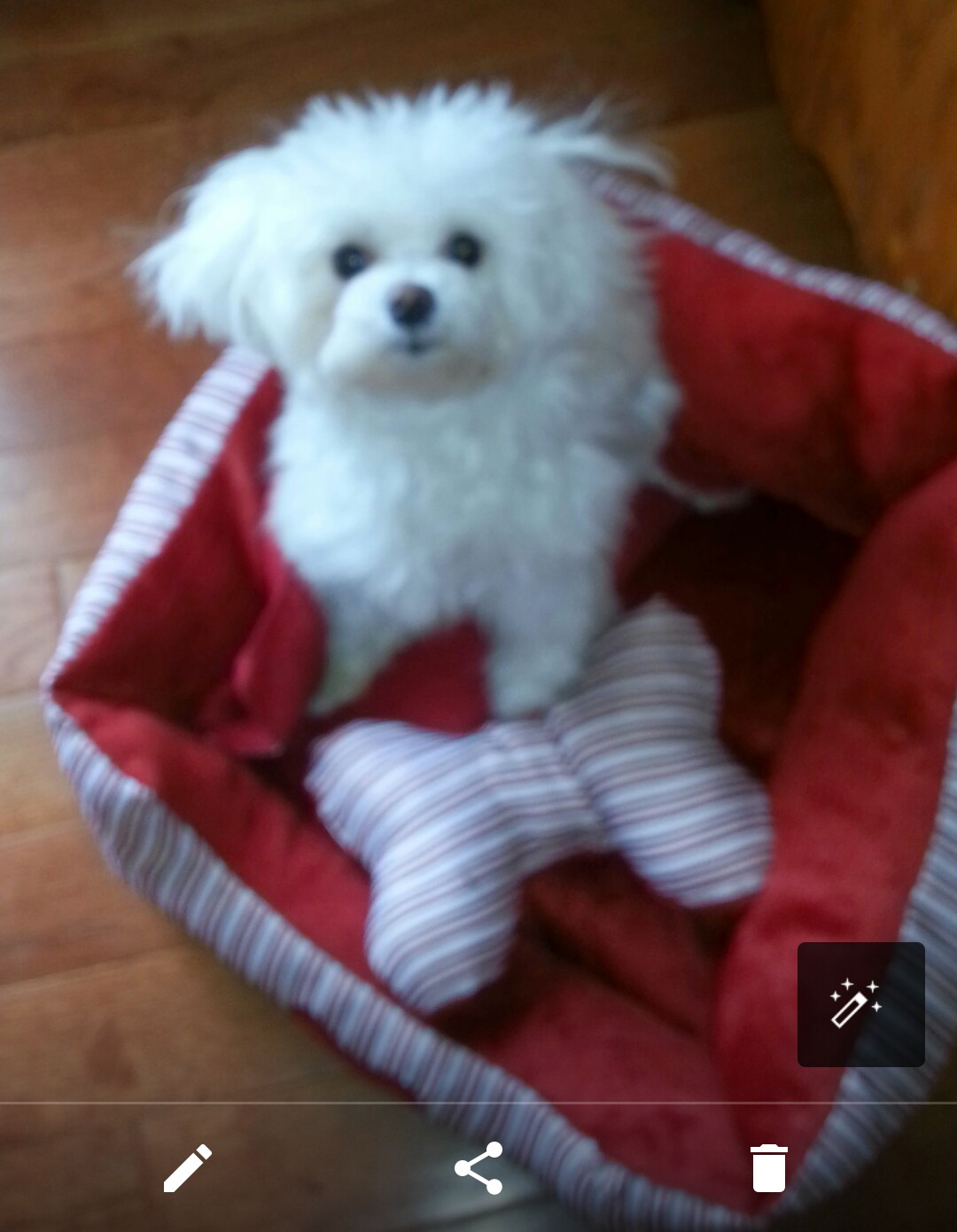 April 2015
Buddy Barr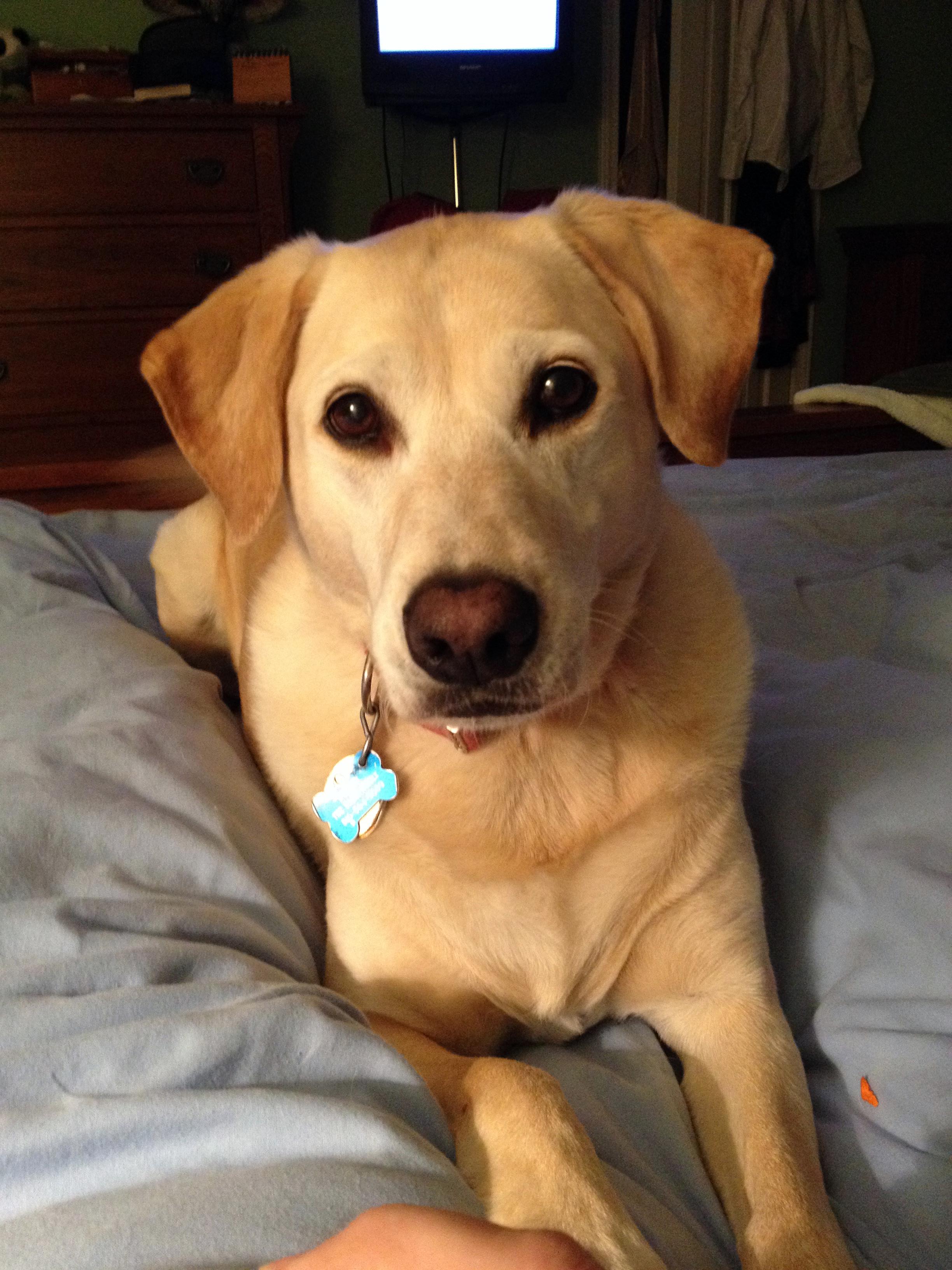 May 2015
Josie & Jewel Smith