November 2015
Dorothy Scott
Dorothy was found by me and my husband on the boulevard going to the South end on December 12, 2007.
My husband saw
a cat carrier off the side of the road. We stopped and found two little black puppies in it.

At the
time we didn't have any dogs, just 2 cats. We took them in and nursed them back to health.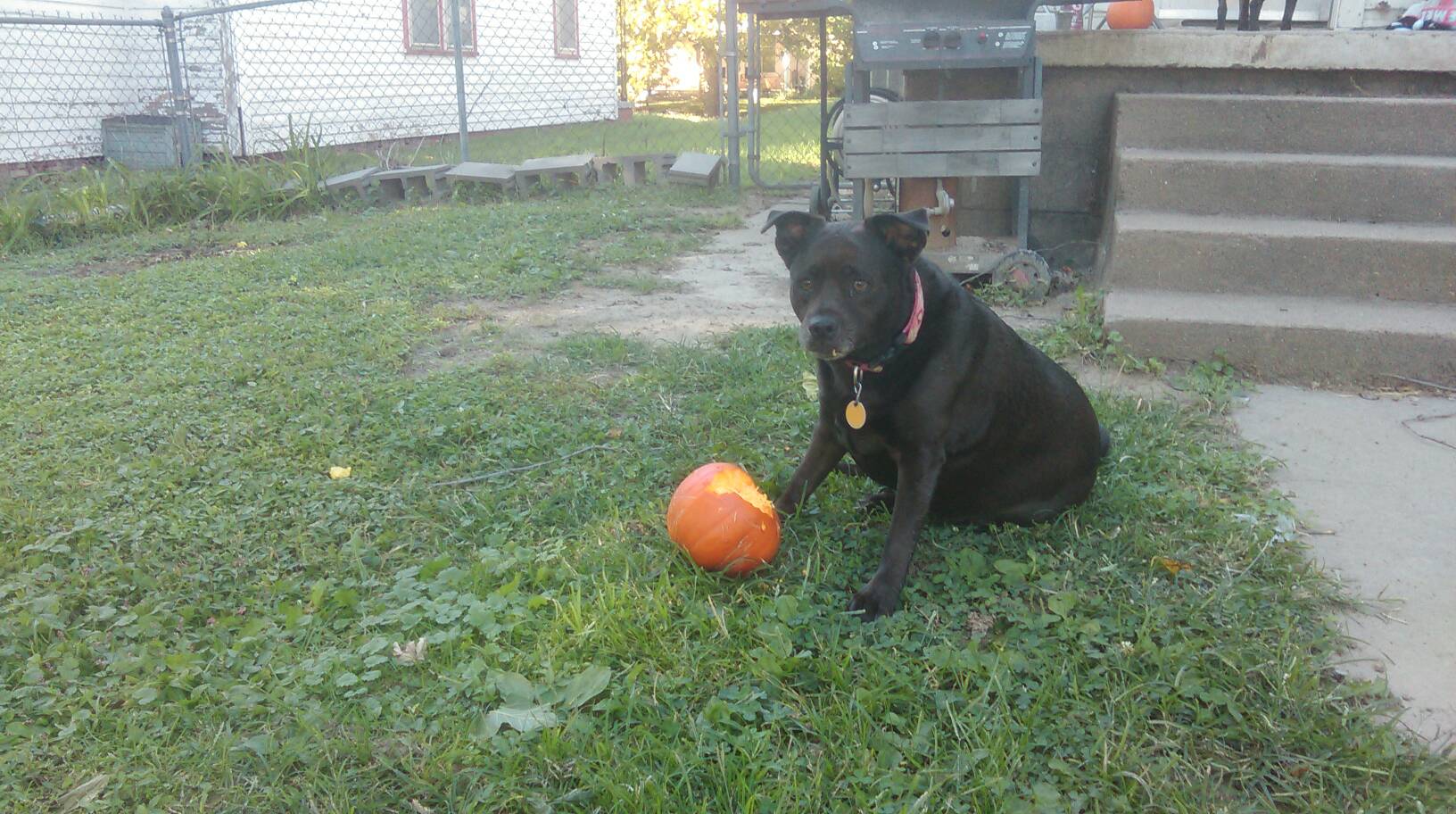 They have been a major part of our family ever since. Dorothy and Sebastian are the best dogs anyone could ask for.
Amy Scott
Pet of the Month winners
March 2015 -February 2016
March 2015
Furby Wheeler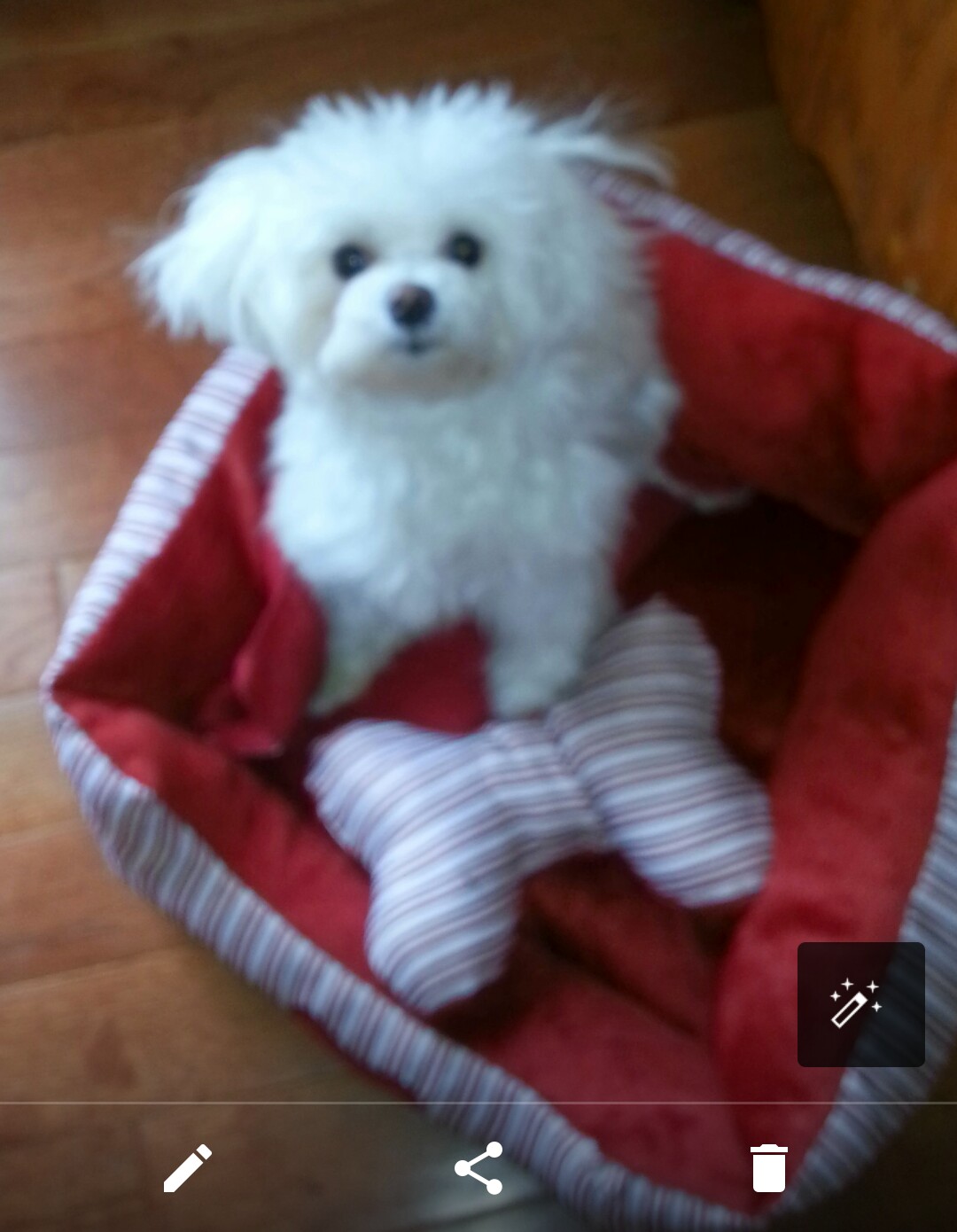 June 2015
MJ Rever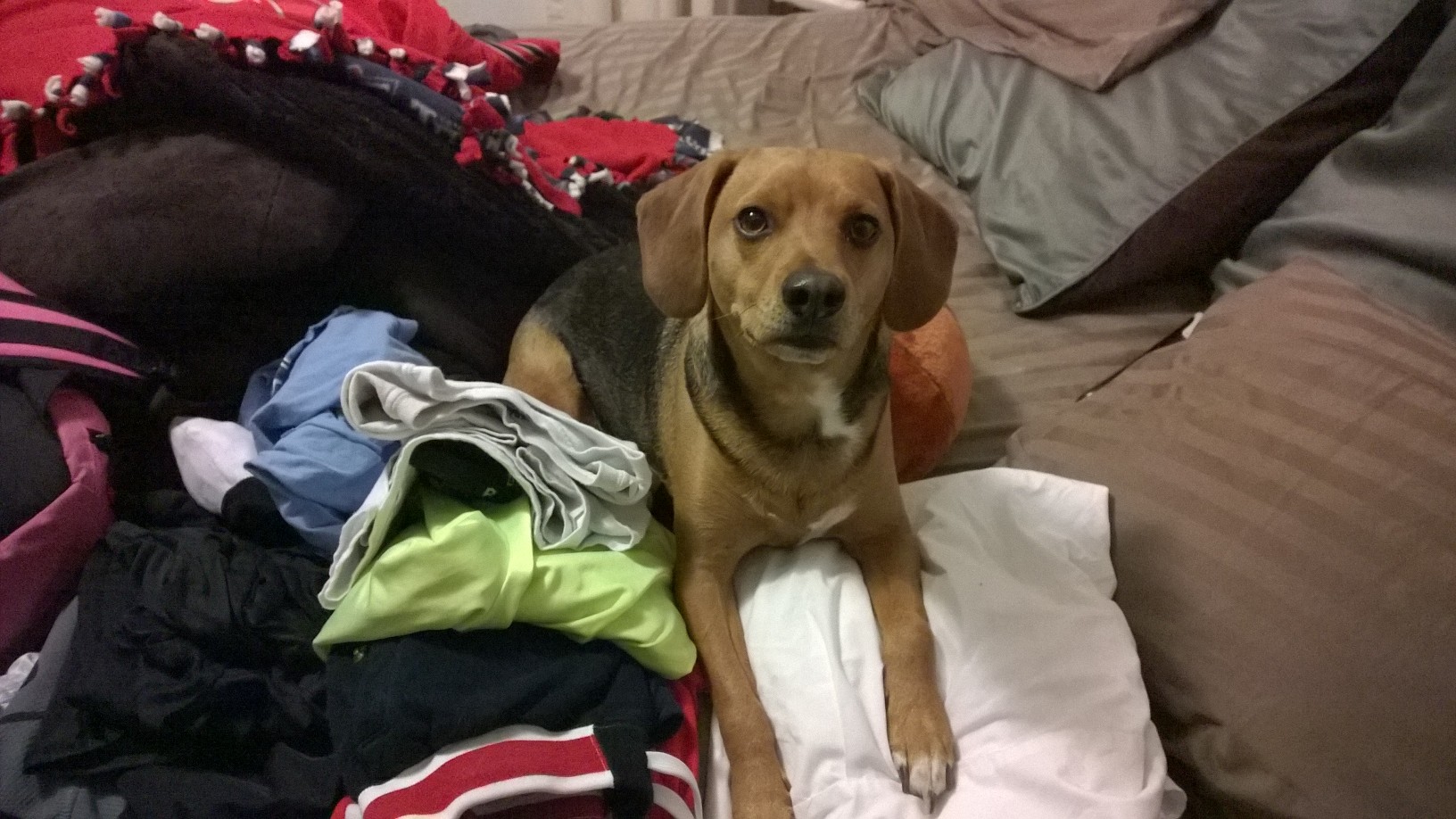 September 2015
Jackson Taylor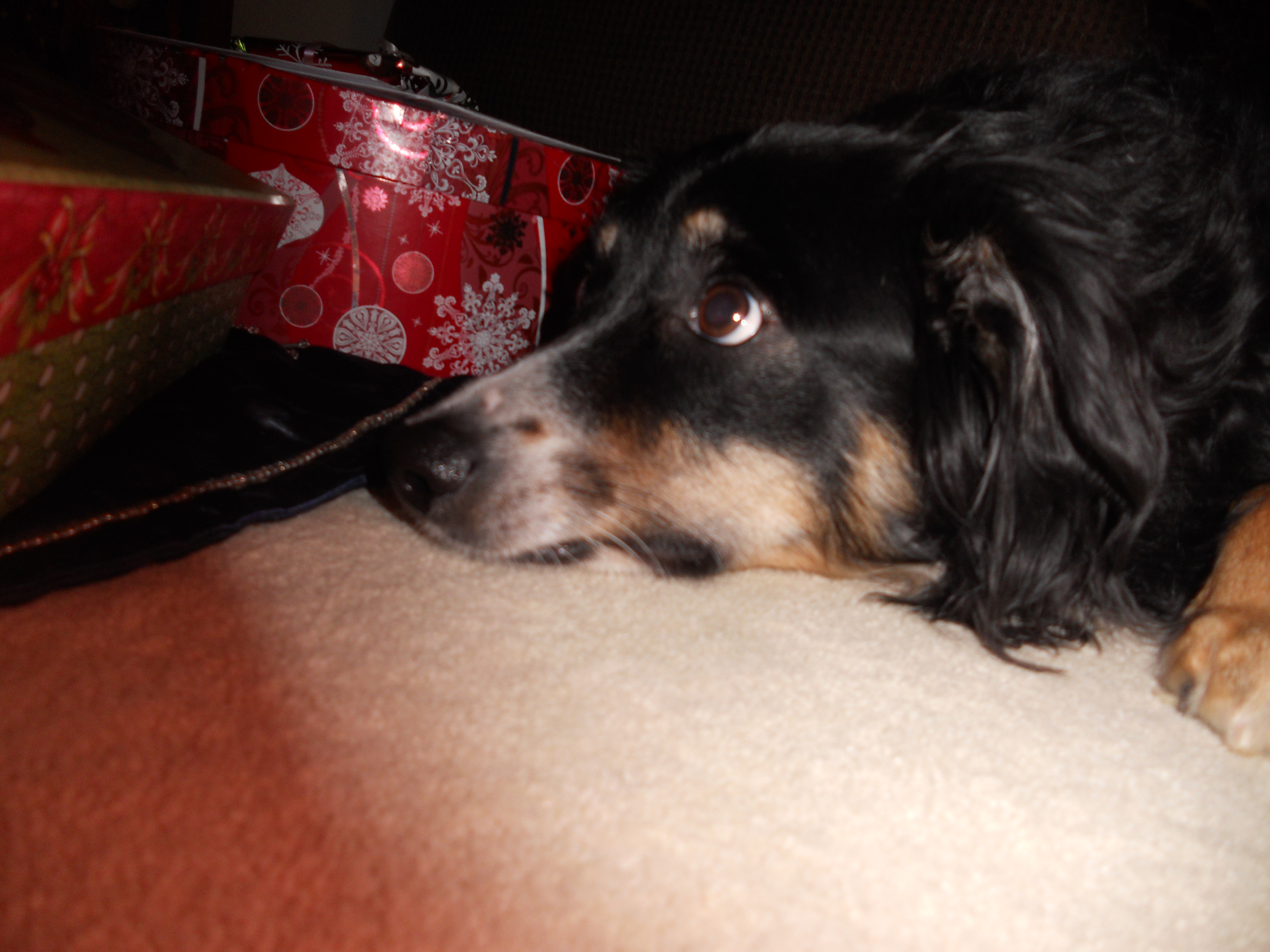 April 2015
Buddy Barr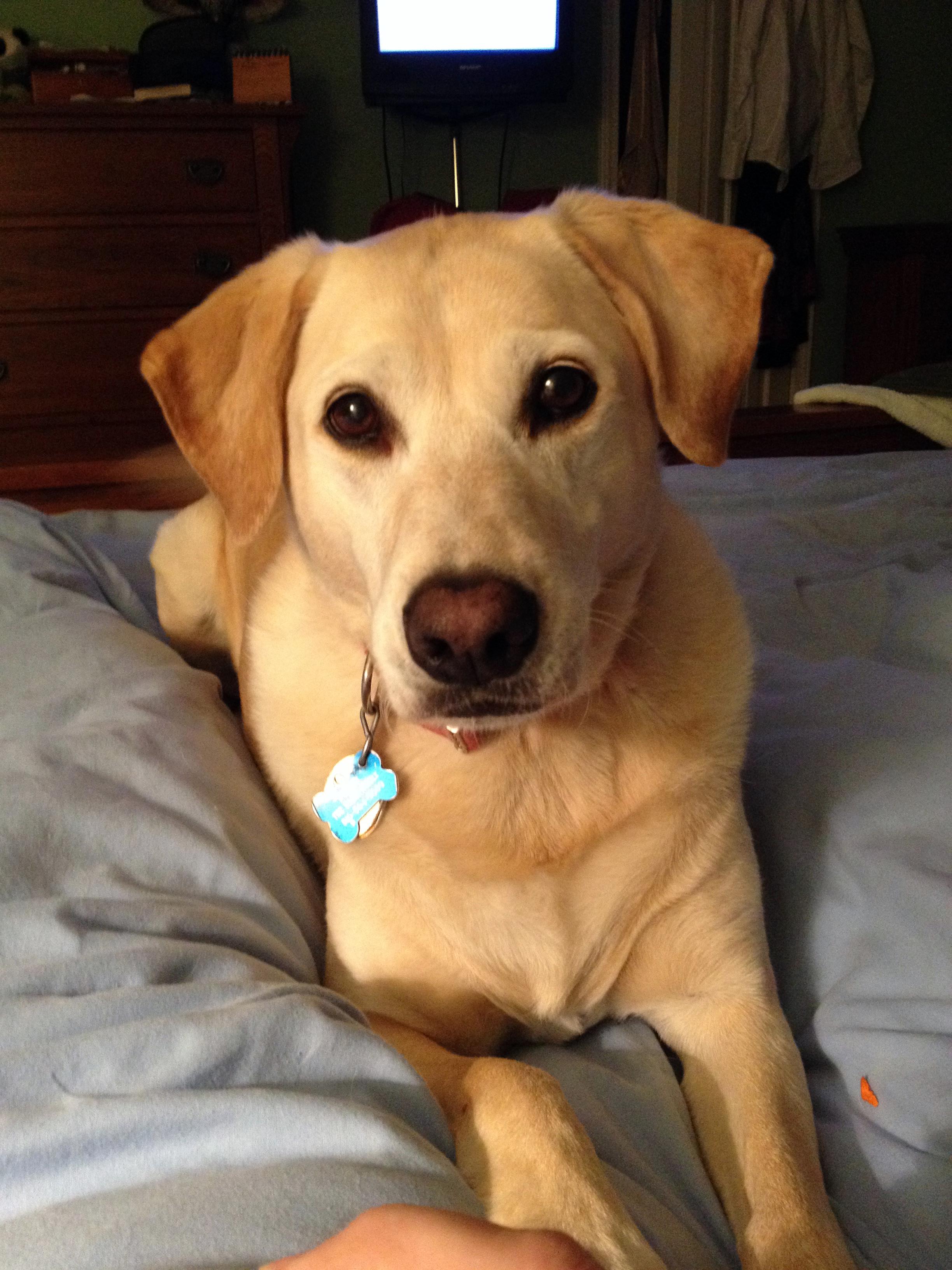 July 2015
Smokey Mooney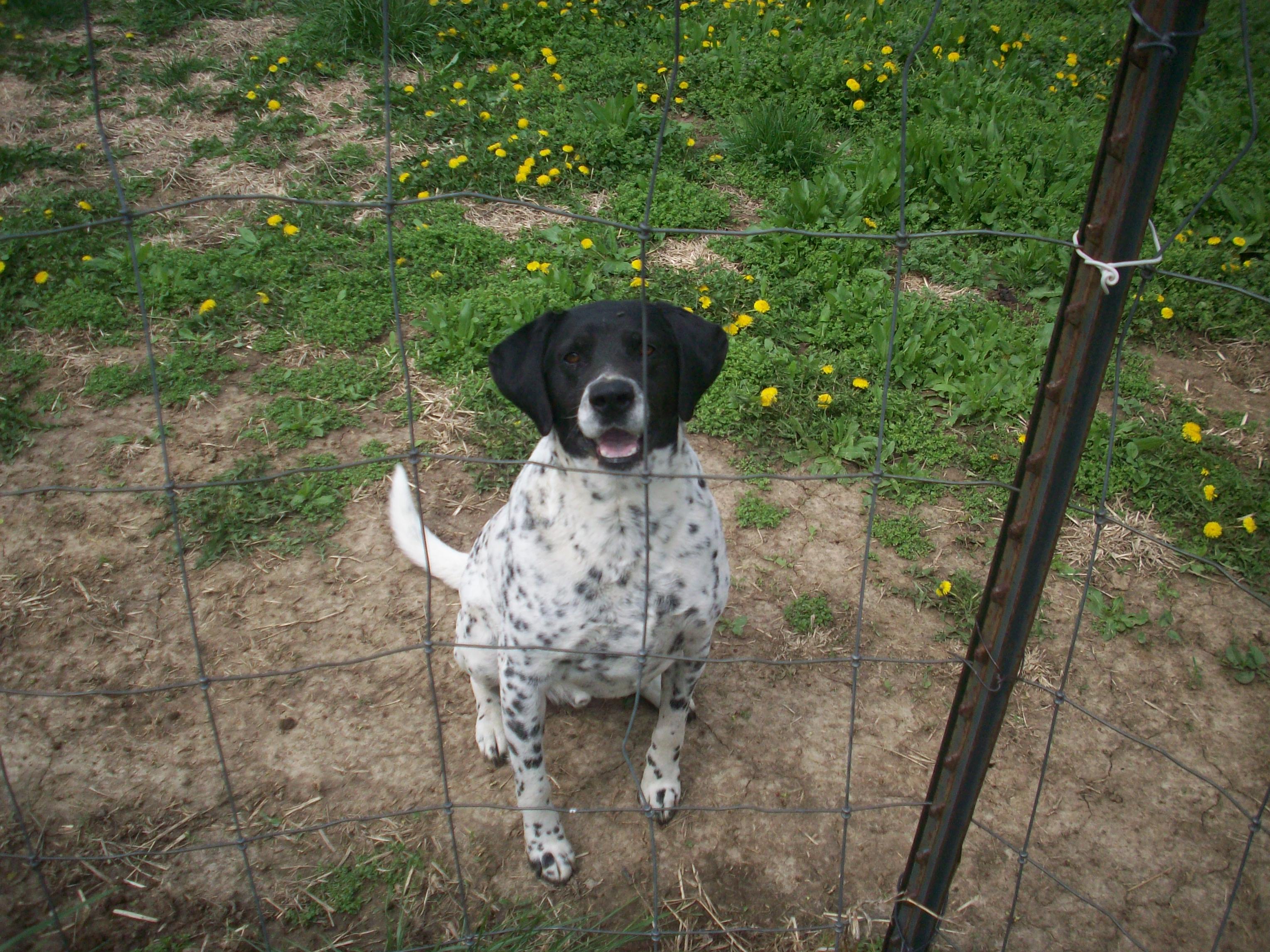 October 2015
Prim Schenecker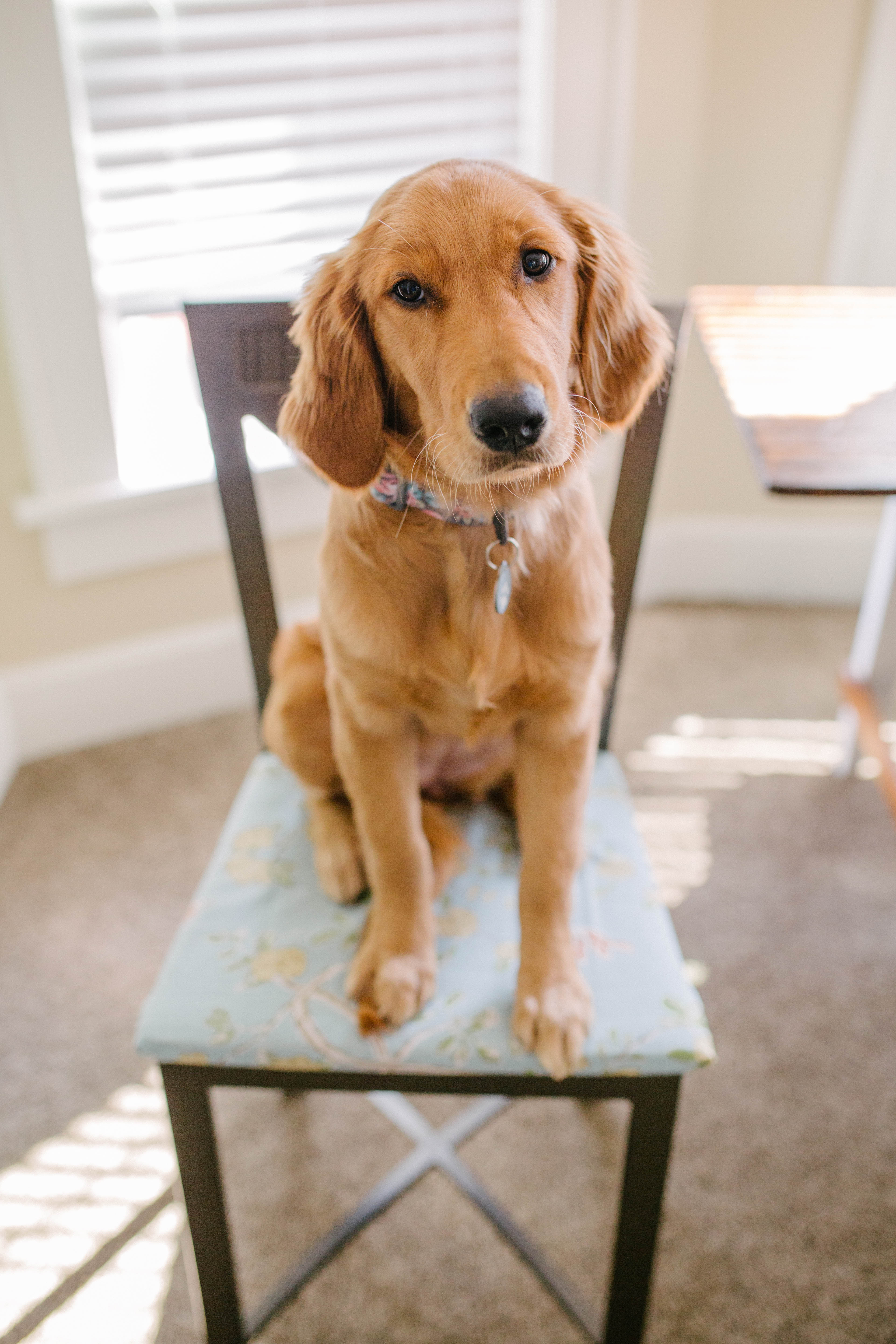 May 2015
Josie & Jewel Smith
August 2015
Tika Jensen