Due to lack of entries February 2016 will be the last month we have a featured Pet of the Month. We would like to thank every one who entered.
Notice
We are having technical difficulties with our email address (ghah@ghanimahosp.com)
We have set up an alternate email address.
greenhillsanimalhosp@yahoo.com
If you are trying to contact us by email please use the alternate address
Thank you.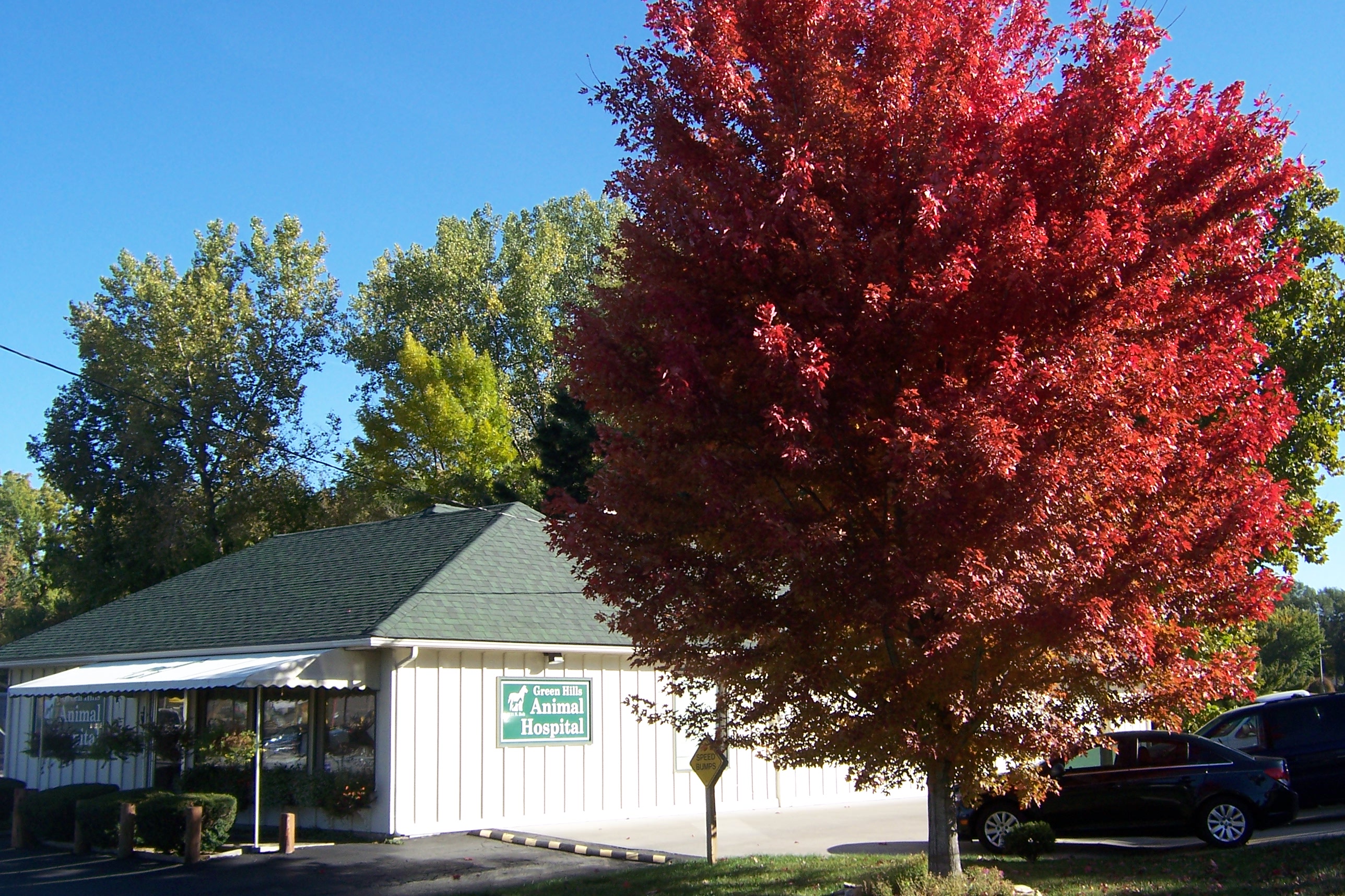 Thank you for visiting our website! Green Hills Animal Hospital is a full-service veterinary practice, providing wellness exams and medical care to pets in the Saint Joseph area. Whether your pet needs a routine exam, a vaccination, a dental cleaning, or a complex surgery, we are here to help! Your pet deserves only the best, and it is our goal to provide the best possible care to both you and your best friend.